YOU CAN TELL GOOD ARCHI­TECTS BY THE FACT THAT THEY LISTEN.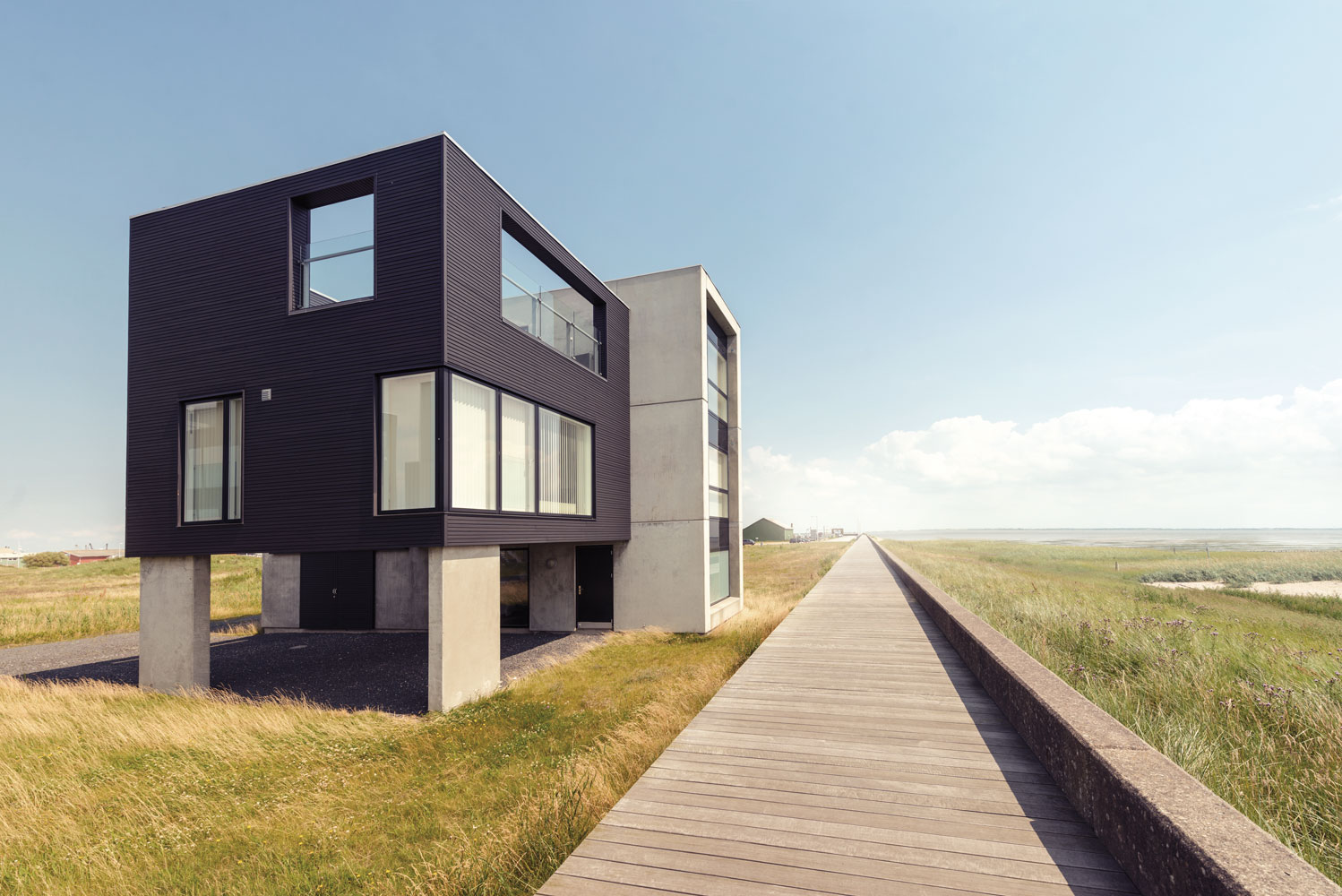 FOR ME AS AN ARCHI­TECT, CRE­AT­ING SPACES WHERE PEO­PLE MEET IS AN EXCIT­ING CHALLENGE.
What's important to you? What do you value? Architecture is always a matter of conversation and discussion. It expresses what people have to say and what type of world they want to create for themselves. After all, our everyday life is determined by the architecture that surrounds us. How do you want to build and furnish the home you live in? Where do you want to eat together and relax? Every individual answers these questions in their very own way because every life plan and every home concept is different. The choice is yours!
CRE­ATE YOUR WORLD.