GOOD COOK­ING IS THE RESULT OF ITS INGREDIENTS.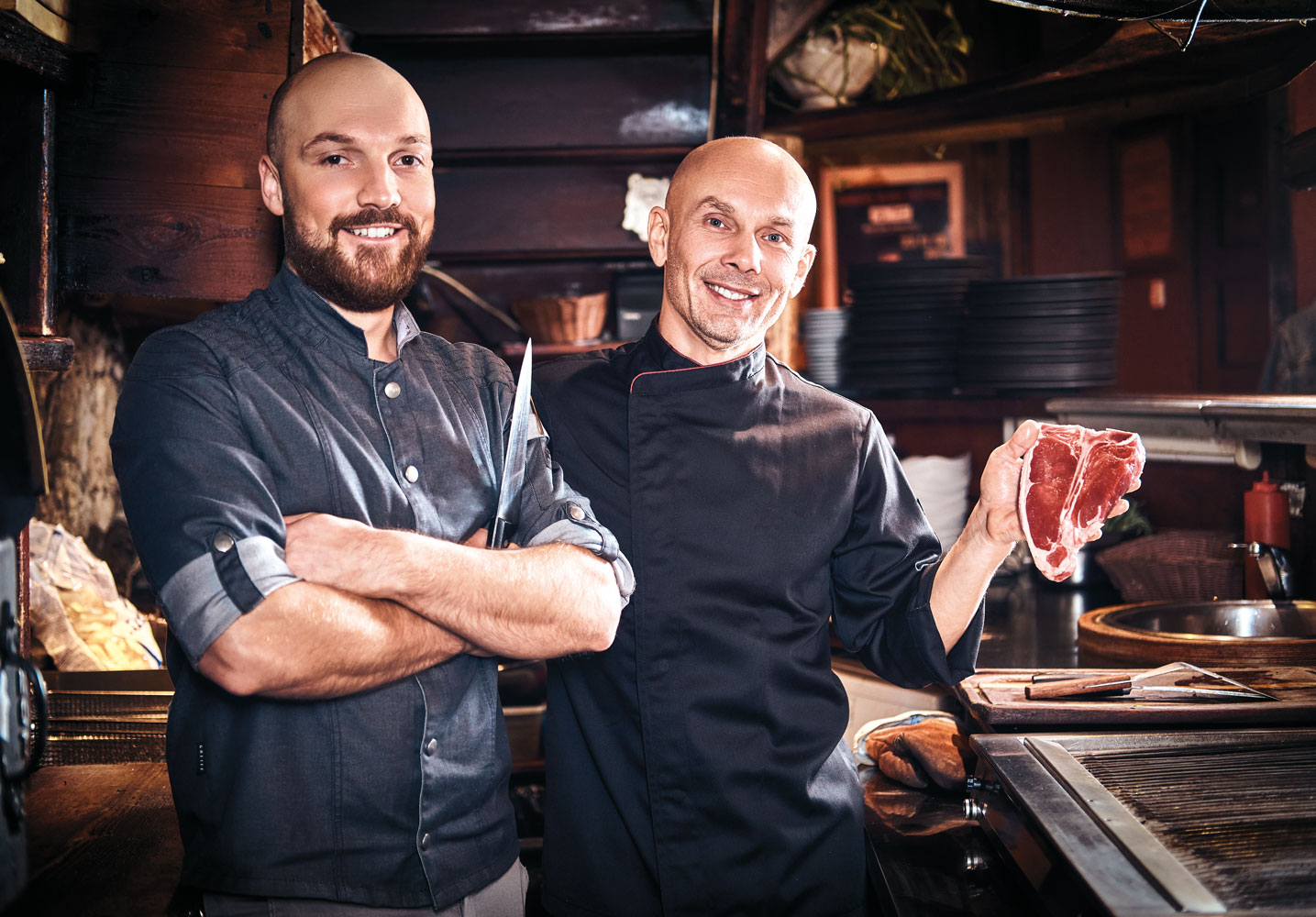 FOR ME, PAY­ING ATTEN­TION TO QUAL­I­TY MEANS KNOW­ING AND APPRE­CI­AT­ING THE VAL­UE OF THINGS.
When I am preparing everything for a moment of enjoyment while I am cooking, I realise the importance of quality and good planning. Everything has to be in the right place and needs the finishing touch. This is why it is important for you to know that you can fully rely on your cookery workshop and your tools. This applies to the ingredients you need for preparing food just as it does to the kitchen itself. It is only with durable materials, short distances, ergonomic planning and sufficient storage space for cooking utensils and provisions that I can really enjoy my work. This is why, for your kitchen, I can only suggest:
CRE­ATE YOUR WORLD.