WHEN I PAINT, I SEE COLOURS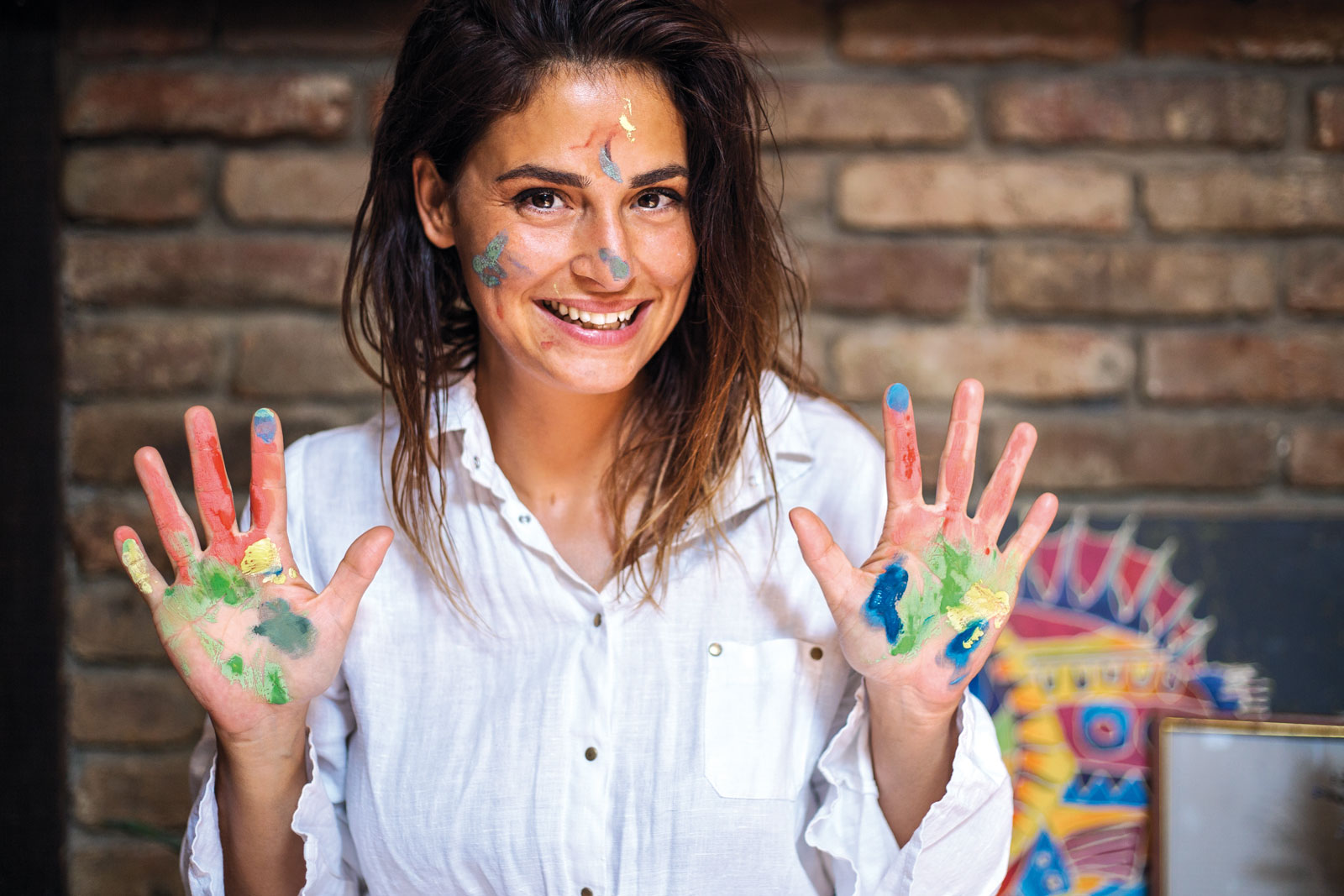 What pic­ture do you paint of
your world and your life?
When I paint, I create something new with the colours I use. They are filled with expression – which is why people have Always used them to express themselves. For me, colours mean strength, zest for life and energy: Red arouses the senses. Black provides structure. White creates space. Blue is thought-provoking and green is reminiscent of beautiful woodland.
Or do you see that differently than I do?
In furnishing, colour is your key creative element. Colour can express our emotions and moods more than any shape can. Hence my advice: trust your intuition rather than current trends.
CRE­ATE YOUR WORLD.