Four options are available for the equipment of the pull-outs. An update of the standard equipment is possible at any time. The system guarantees maximum running comfort and stability with high payloads. Your kitchen specialist will be happy to advise you.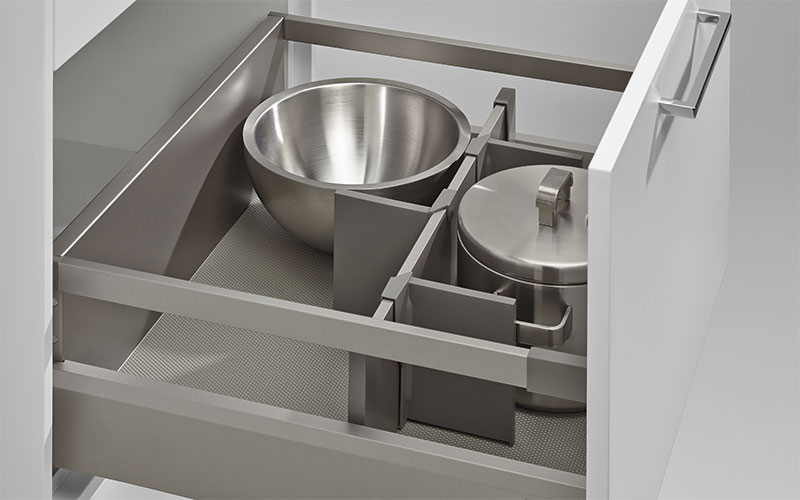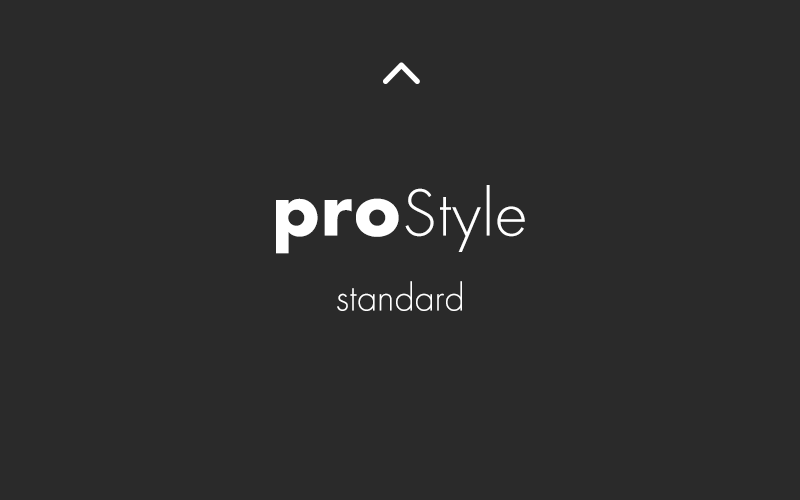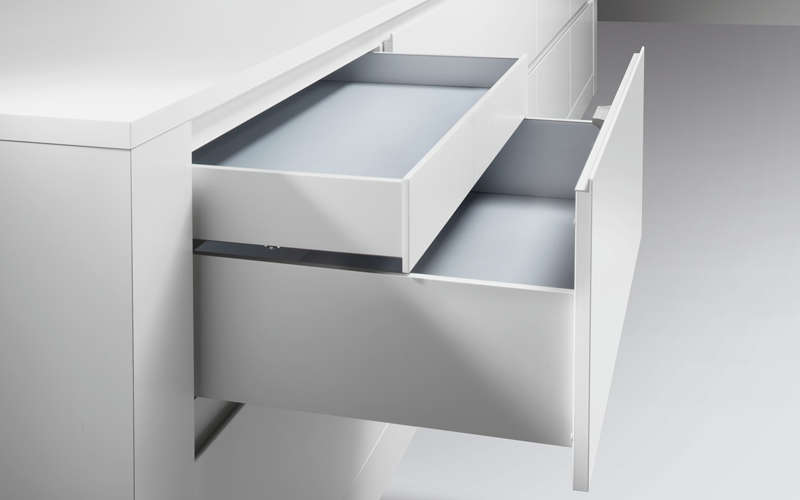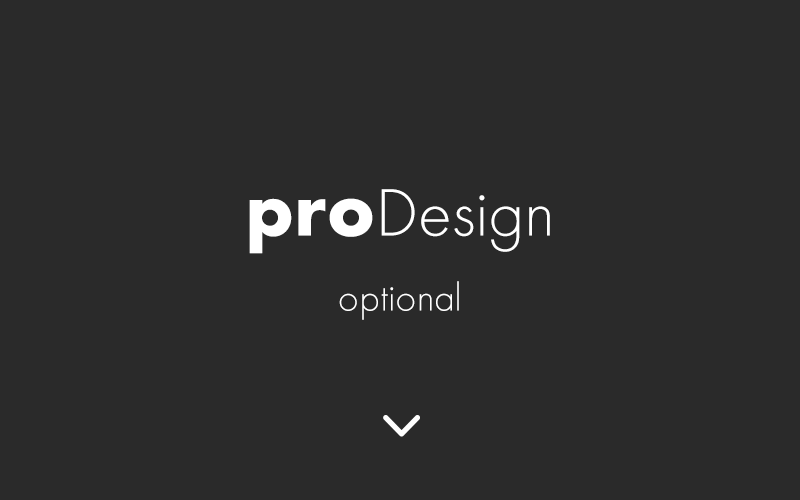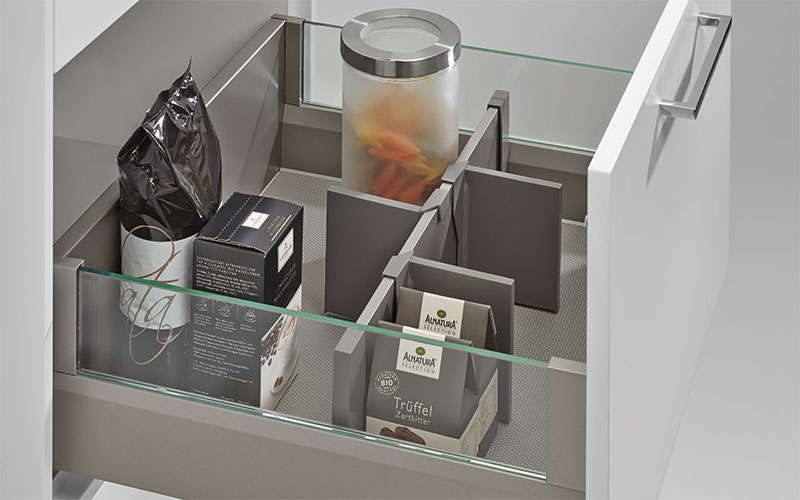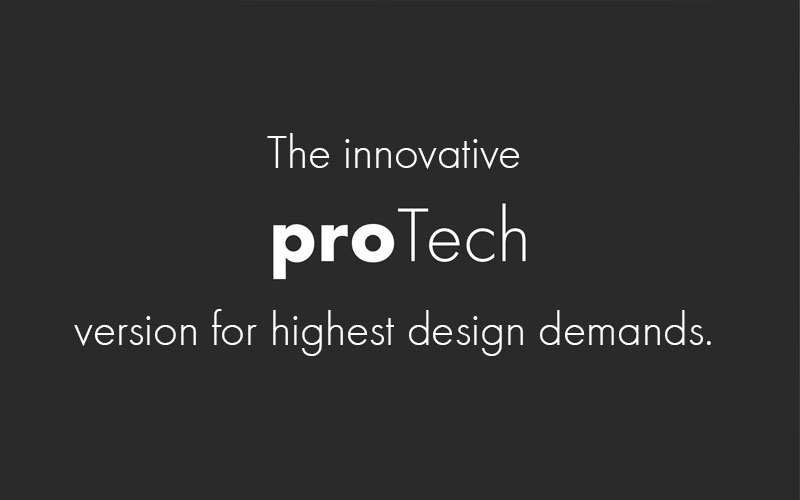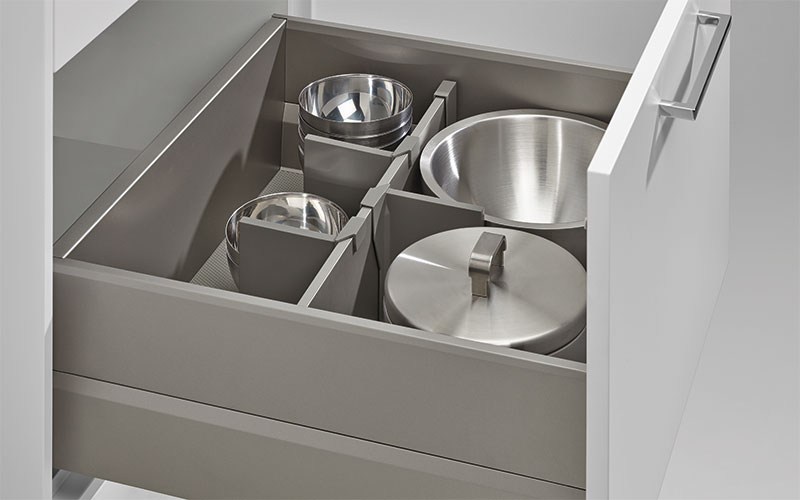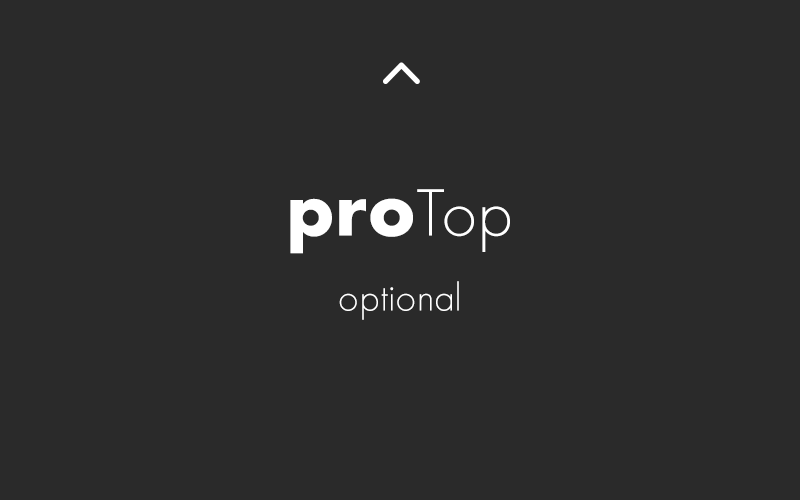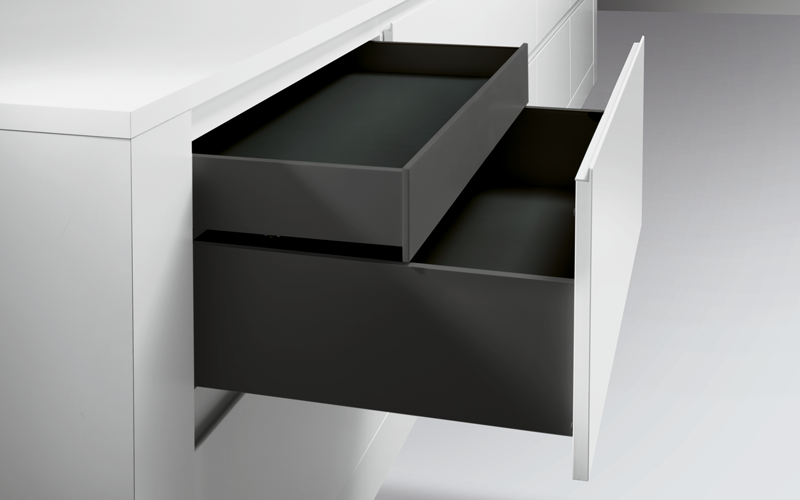 DRAW­ERS INTERI­OR FITTINGS
The true value of a kitchen becomes apparent on closer inspection. For instance, when drawers glide open smoothly and silently, with the wooden organisational elements inside extending an irresistible invitation to run a finger over them and put things away.
Almost everyone would like to have more storage space in the kitchen. That is why clever planning and the best possible choice of cabinets are so eminently important.
Good planning is everything. Here, the area of cleaning and care is clearly structured and separate from that of storage and recycling. Short routes and user-friendly features make the daily work sequences much easier.
The art of furnishing an interior calls for ideas and experience. As the responses to questionsconcerning contemporary furnishing, the most appealing concepts are ones that consider and create home life starting from the kitchen. It's somewhere where purism meets cosiness.
Light is a factor that always belongs in every kitchen. In fact, it belongs right there where light is generally needed.