Kit­chen dreams are com­ing true
Every desire in the kitchen is individual and unusual. Therefore the perfect kitchen is exactly that which matches your very personal needs and habits. Experience the many options offered by modern kitchen layouts, from small kitchen spaces and dreams over comfortable space planning for the whole family through to exclusive design highlights: everything is possible. This can be achieved, along with the highest degree of individuality, in a customised design and with intelligent equipment details.
This is how kitchen dreams can come true!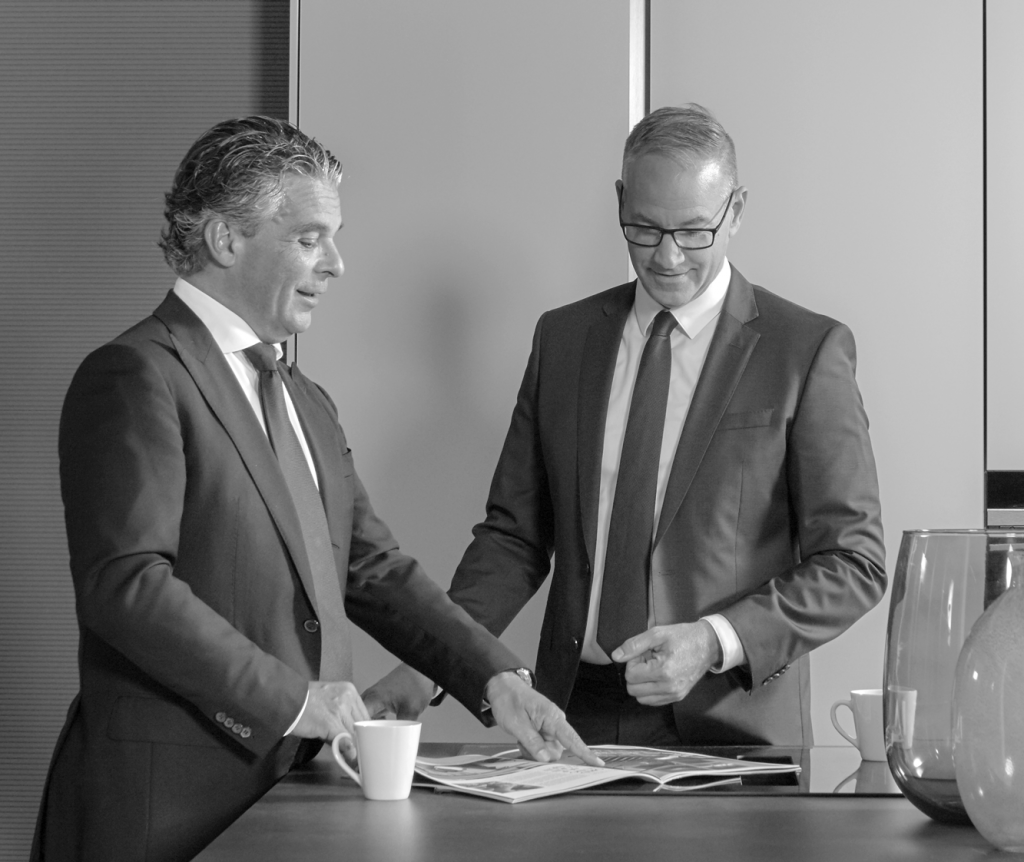 Market launch of i-luminate, the new premium kitchen brand with self-developed, patented lighting profile.

Award of the "Golden M" quality mark for meeting the strictest criteria in the areas of furniture quality, safety, and health.

Awarded for sustainable quality, design and engineering by the quality mark "Furniture made in Germany".

The long-time managing director Heinz Hachmeister retires. Thorsten Gösling and Roger Klinkenberg form the new dual management.

Market launch of the classic handleless design kitchen X-line.

Introduction of PEFC. PEFC guarantees that wood and paper products come from sustainably managed Forests.

Opening of the new exhibition and training centre in Vlotho.

Market launch of the unique handleless design kitchen Y-line. Still an important milestone for the success of pronorm.

Market launch of the successful ergonomic grid kitchen proline128.

Introduction of the quality management system DIN ISO 9001, environmental and safety certifications follow. Distinction as one of the first German kitchen manufacturers.
One task which has been achieved in an excellent way in sense of the word apart from quality is environmental protection. Based on environmentally friendly production as part of a continuous improvement process, pronorm is following the objective to reduce it's use of resources and Energy as well reducing noise pollution and production of waste.