PAY­ING ATTEN­TION TO QUAL­ITY IS PAY­ING ATTEN­TION TO SUSTAINABILITY.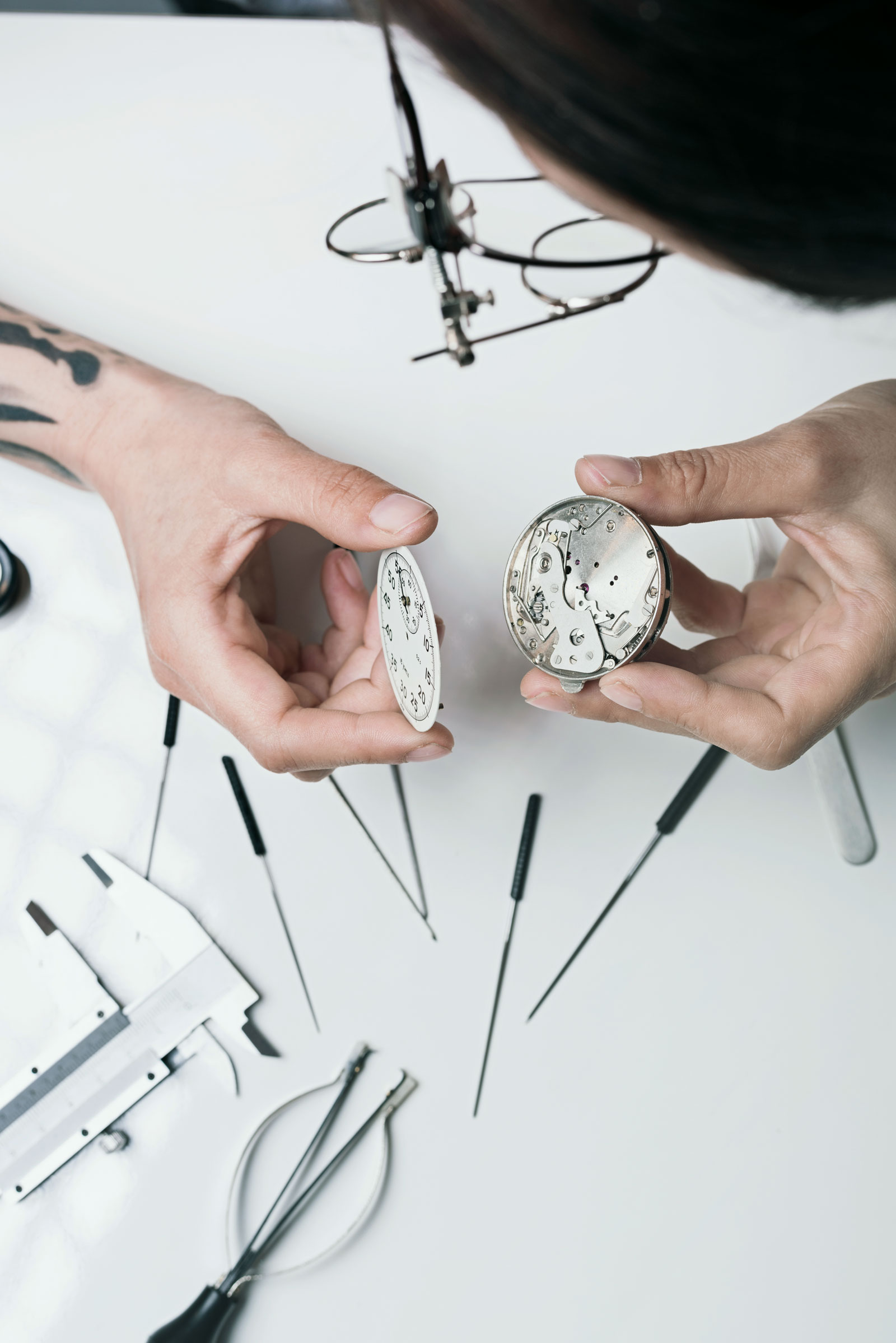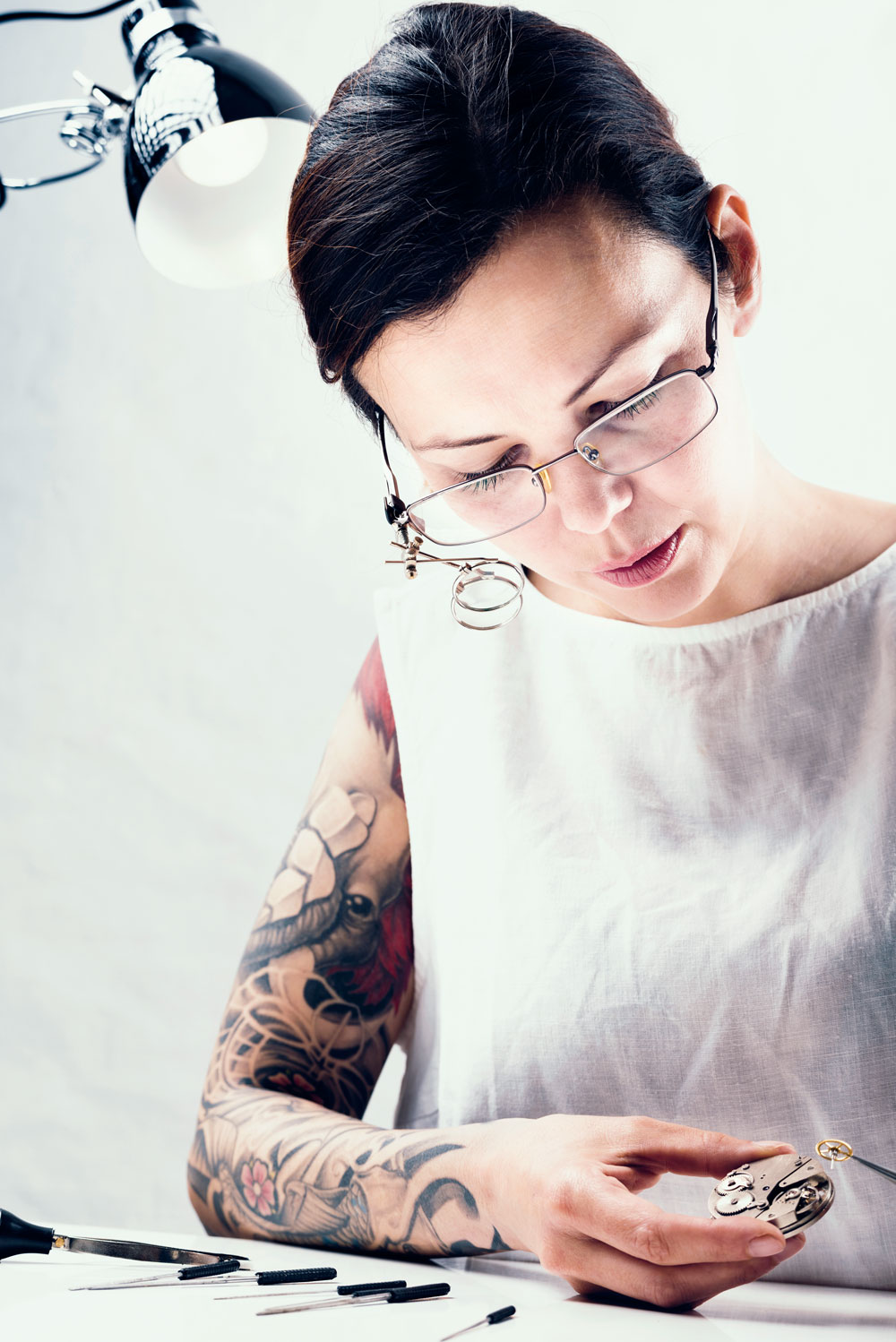 IN A WAY, A KIT­CHEN FUR­NISHED EXACTLY TO YOUR WISHES REMINDS ME A SWISS WATCH:
I need to plan it with a good measure of patience and experience and produce it with superb craftsmanship and immense precision – only then will it become a masterpiece. Every detail, no matter how small, has its place and function. All of the cog wheels must be perfectly matched to provide the ultimate in practicality, aesthetic appeal and convenience. A Beautiful timepiece reminds us that time passes and that we should use every moment. In the same way, your dream kitchen proves every day that it is worth attaching importance to quality. Experience, as I do, an interplay that's made to measure.
CRE­ATE YOUR WORLD.